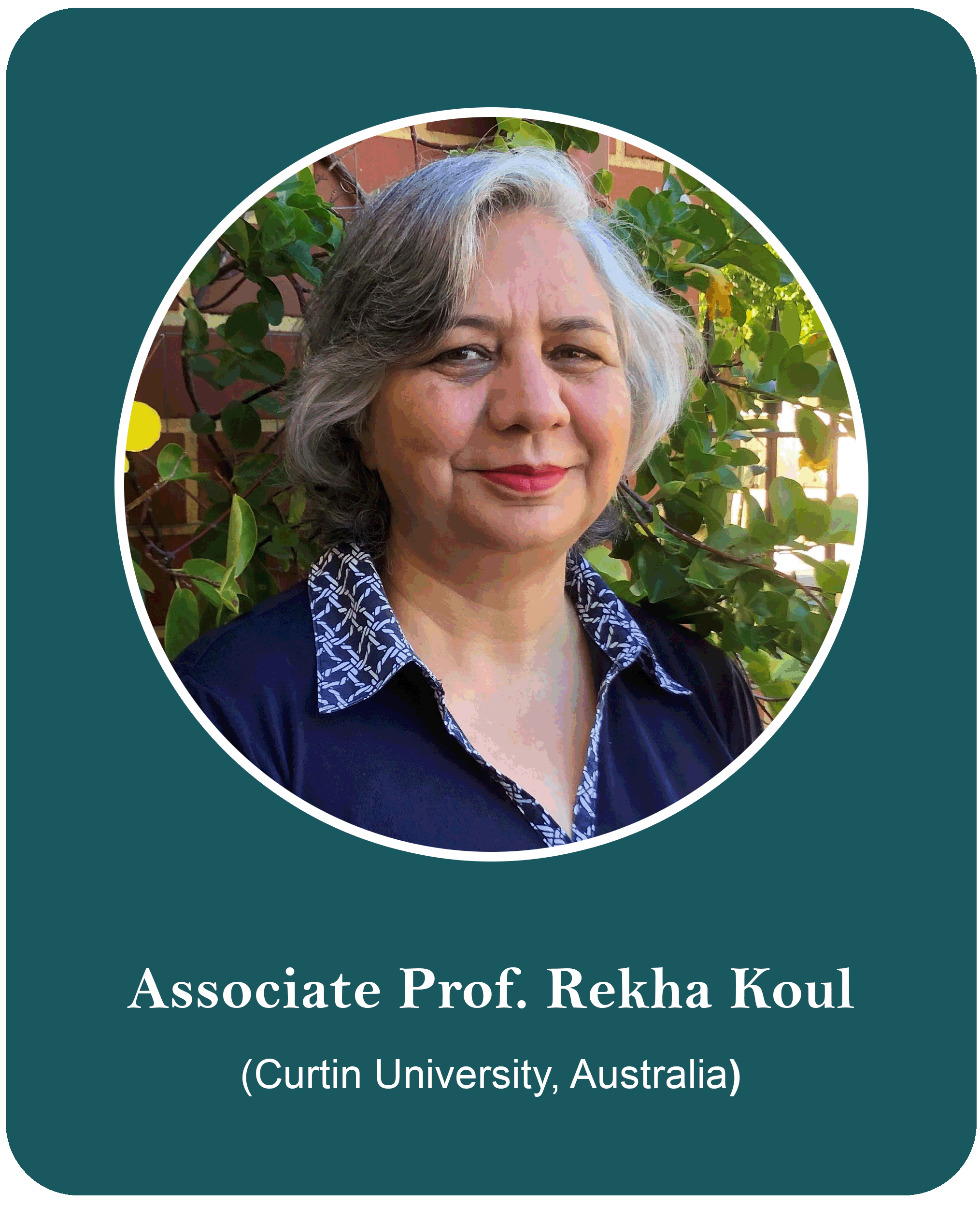 Rekha Koul is a Dean International and Associate Professor at Curtin University, Australia. Her research focuses on Science, Technology, Engineering, and Mathematics (STEM) Education. Besides, she also studies classroom and school learning environment. 



Hafid Abbas is a senior teaching staff and head of the senate at Universitas Negeri Jakarta, Indonesia. His research focuses on curriculum development, community development, research methodology, human rights and philosophy of science.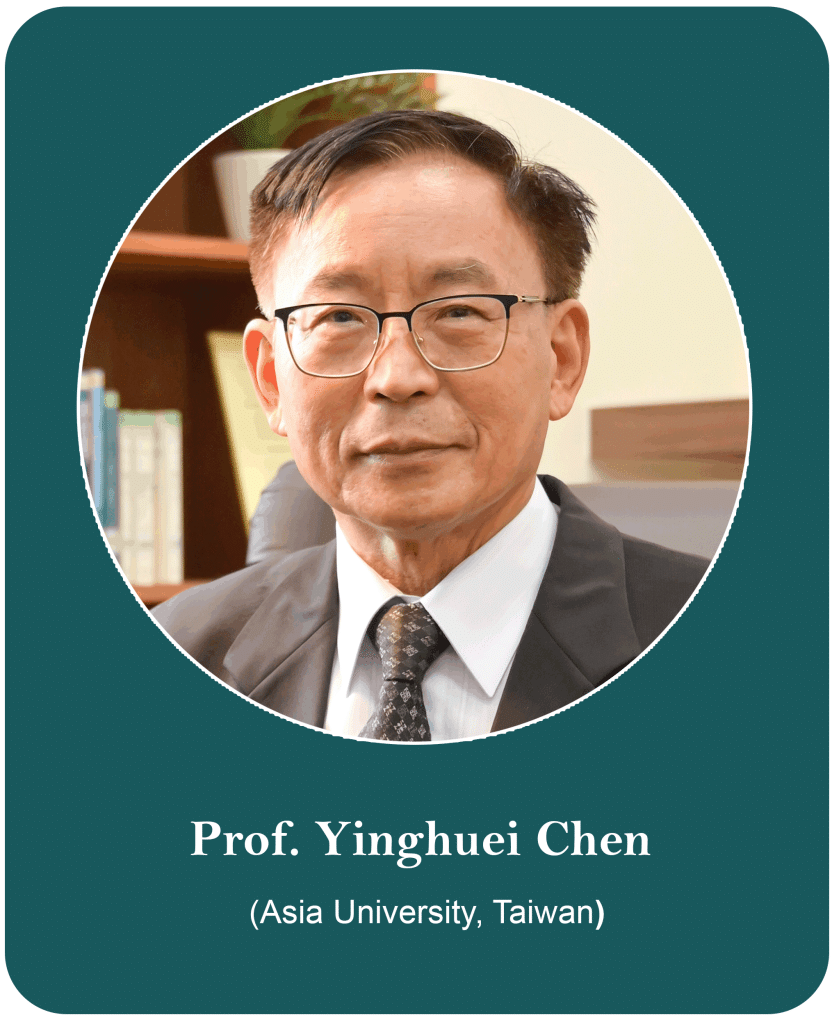 Yinghuei Chen is a Dean of the International College at Asia University, Taiwan. Besides, he is also a Dean of the College of Humanities and Social Sciences at the same university. His research focuses on Victorian Literature, The English Novel, Cultural Studies, Business English, English for Specific Purposes (ESP), and Material Writer.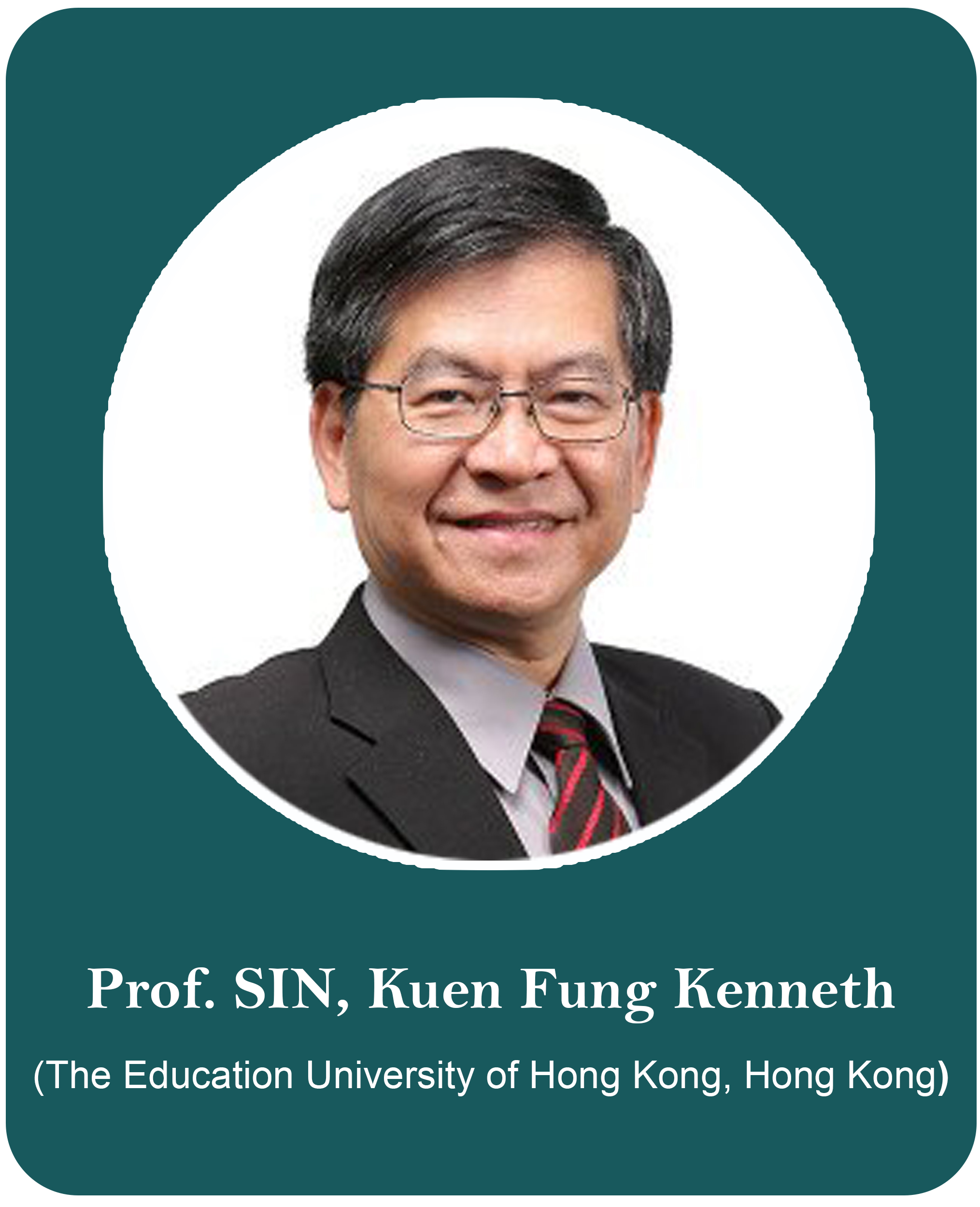 SIN, Kuen Fung Kenneth, is a Professor in the Department of Special Education and Counselling at the Education University of Hongkong. He is also a Director of the Centre for Special Educational Needs and Inclusive Education at the same university. His expertise and research lie in emotional disorders, learning difficulties, autism, assistive technology in special needs, and professional development in inclusion.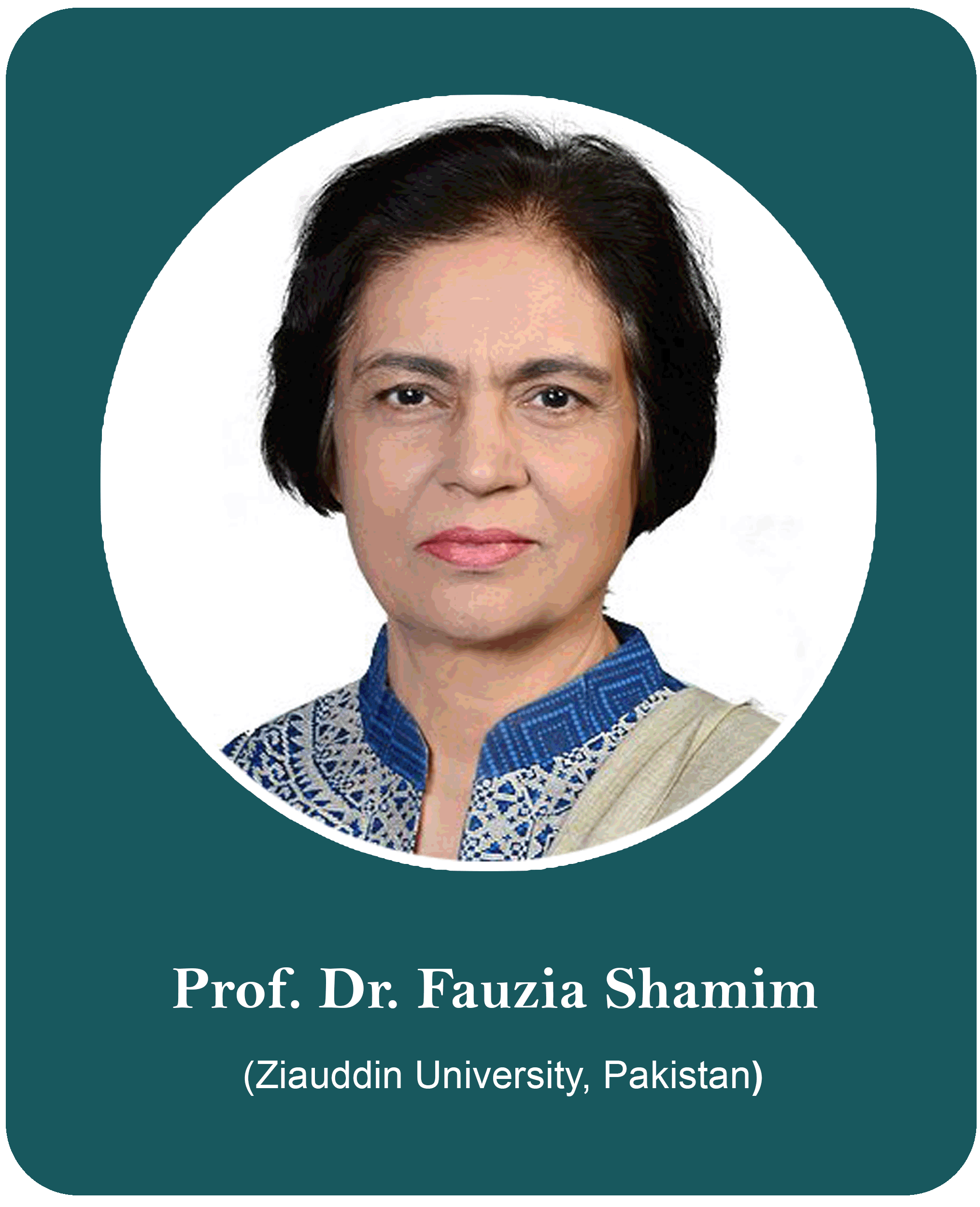 Fauzia Shamim is a Faculty of Liberal Arts and Human Sciences professor at Ziauddin University, Pakistan. Her research interest includes English as the medium of instruction, developing context-appropriate pedagogy for teaching English in difficult circumstances, and NNESTs education and development.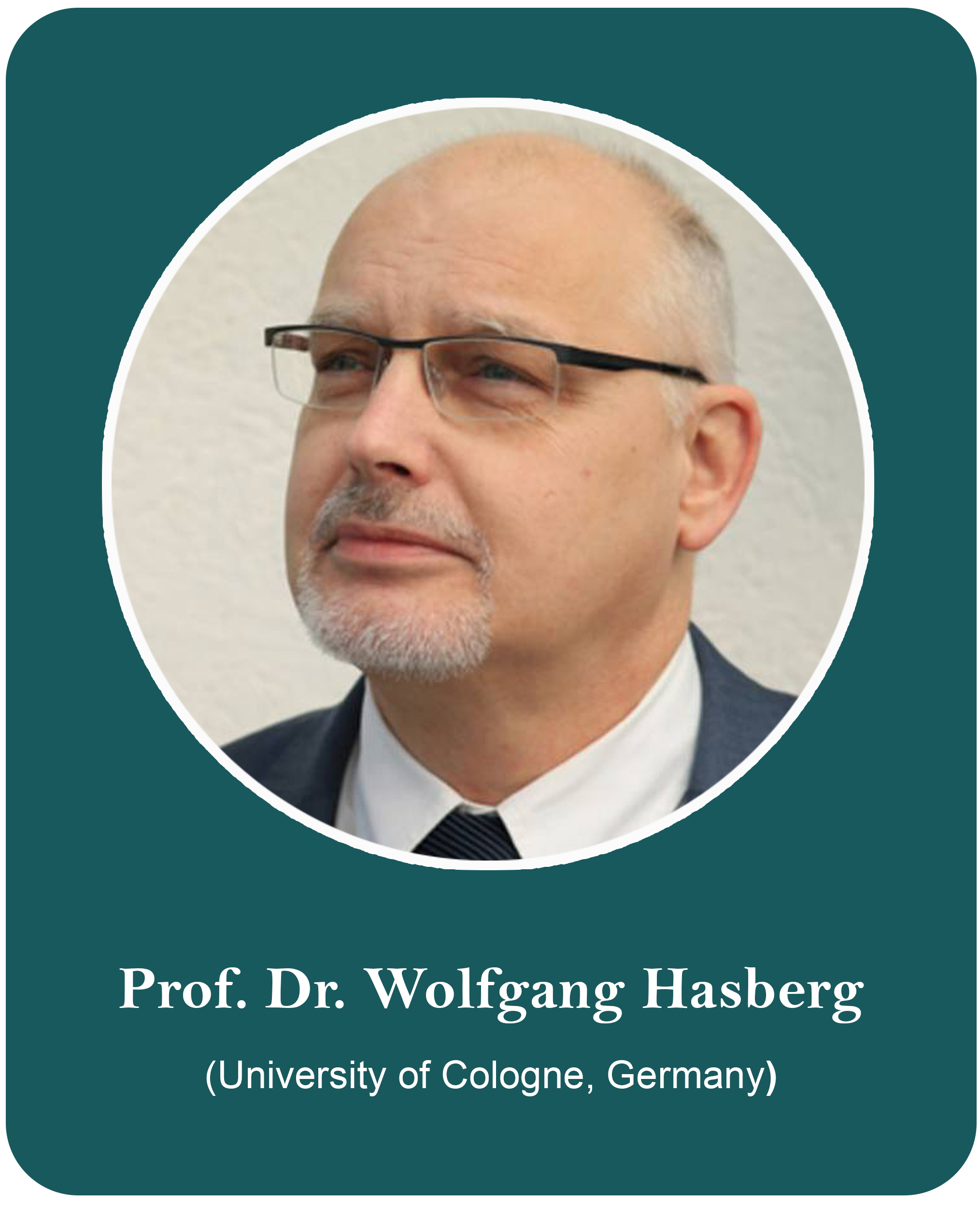 Wolfgang Hasberg is a professor for Medieval History and History Didactics at the University of Cologne, Germany. His research interests relate to the theory and didactics of history, history of historical science, medieval history, historiography, and medieval regional history.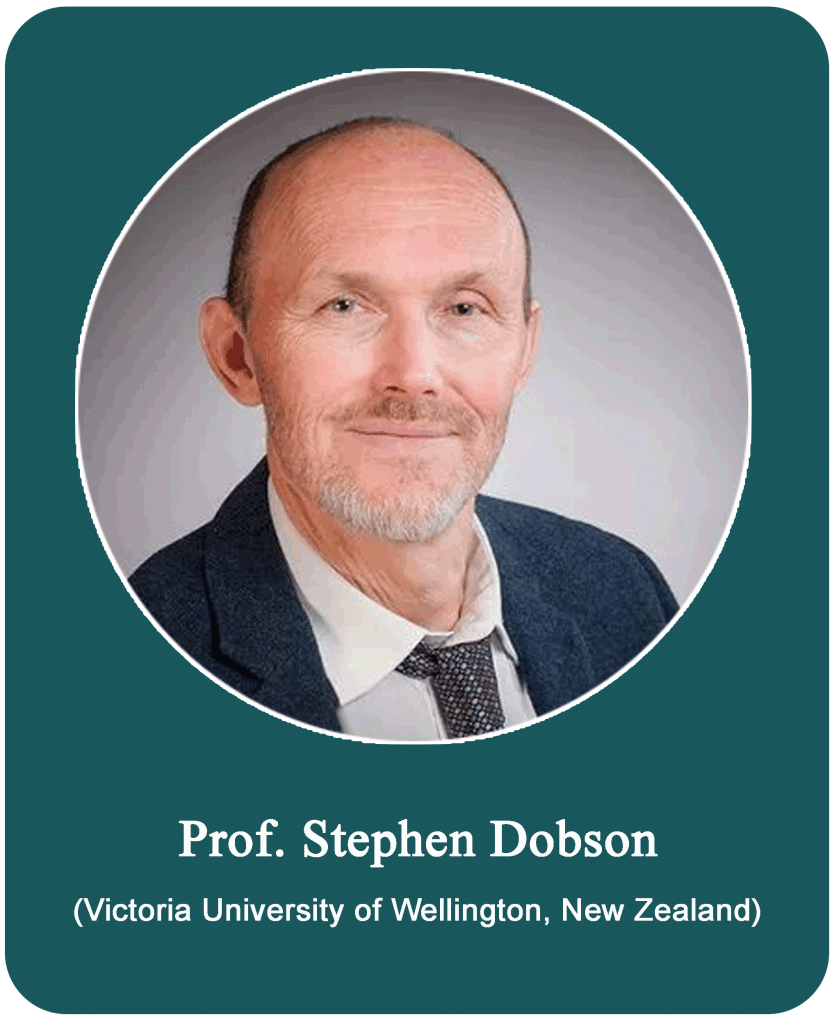 Stephen Dobson is the Dean of the Faculty of Education Wellington Faculty of Education, Victoria University of Wellington, New Zealand. Dobson's writing, teaching and research focus upon assessment, ethnicity, and the practice of education and Learning Cities: Multimodal Explorations and Placed Pedagogies.